Bowman is a freelance artist, illustrator, Broke Ass Rockstar from Toronto Ontario Canada. He's a Classically trained animator (Sheridan College), Director & Editor of music/documentary/lyric videos. A commercial Storyboardist & graphic logo & layout designer.
Presently focused on Movie Tribute Posters & contributing to pop culture with his cleaver mashup creations.
It's New School Lounge Pop for all those Old School Kids out there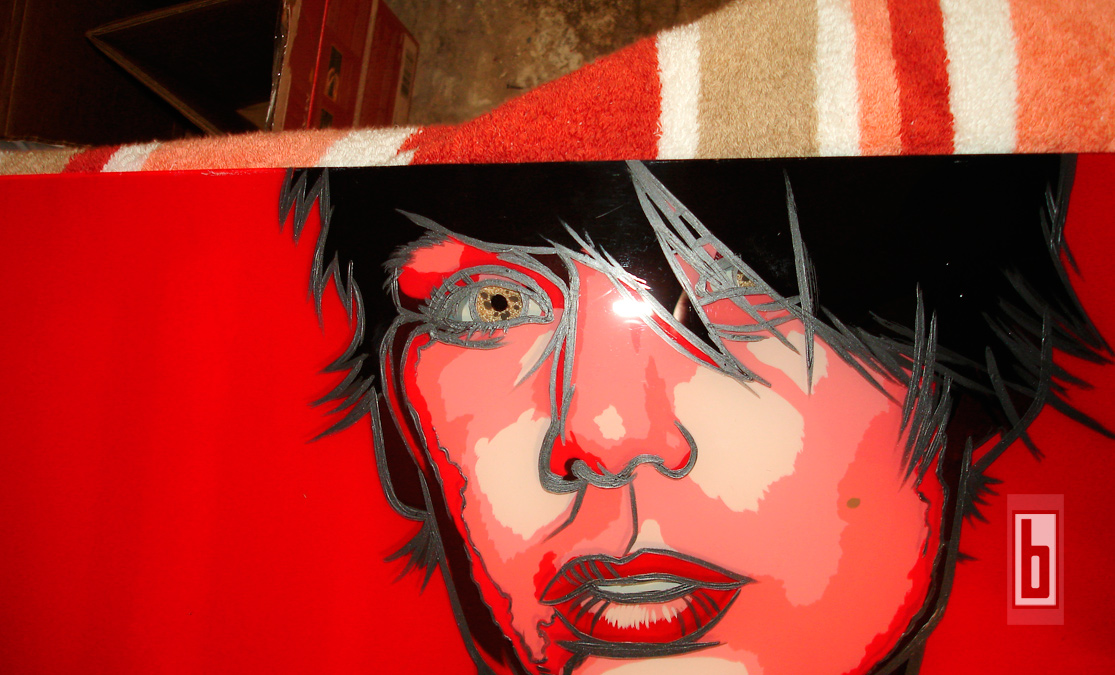 Please feel free to contact me if you have any questions or concerns about anything on this site.
Commissions are always welcome.