Drawing inspiration from icons of our time, Bowman's work provides personality to contemporary pop culture. He boldly explores the humour in today's society and its over-saturation with idolization, the media, and consumerism. The recycled, retro feel of Bowman's work comes from his use of discarded, common-place items – old mirrors, windows, door and a variety of other surfaces – as his canvas. His current series of works, New School Lounge Pop, is the manifestation of Bowman's playful perception of reality.
His experience began with a formal education in fine arts at Sheridan College (Classical Animation) and has continued to grow as he has established himself as an ascending Toronto artist participating in events such as Virgin Thread Market, Fashion Cares and Nuit Blanche. In addition to his personal pieces, Bowman has expanded his artistic experiences with his involvement in animated productions as a layout artist and layout supervisor as well as being a storyboard artist on several high-end commercials.
Contributing to Bowman's growth as an artist was his move to Sydney, Australia, in 2002 where he did the storyboard work for Fox Studios' short film Good Luck Jeffrey Brown. While in Sydney, Bowman also produced a one-man gallery show and worked on the Silverchair animated music video "Luv Your Life".
Adding to his film experience Bowman recently worked on the feature franchise Resident Evil 5 where he storyboarded action sequences and helped designing environments in Toronto.
Bowman presently works as a freelance illustrator; a Graphic artist focusing primarily on Branding, Logos, designing T-shirts, as well as CD layouts and Storyboarding commercials.
Contact: bowman[@]bowmanitis.com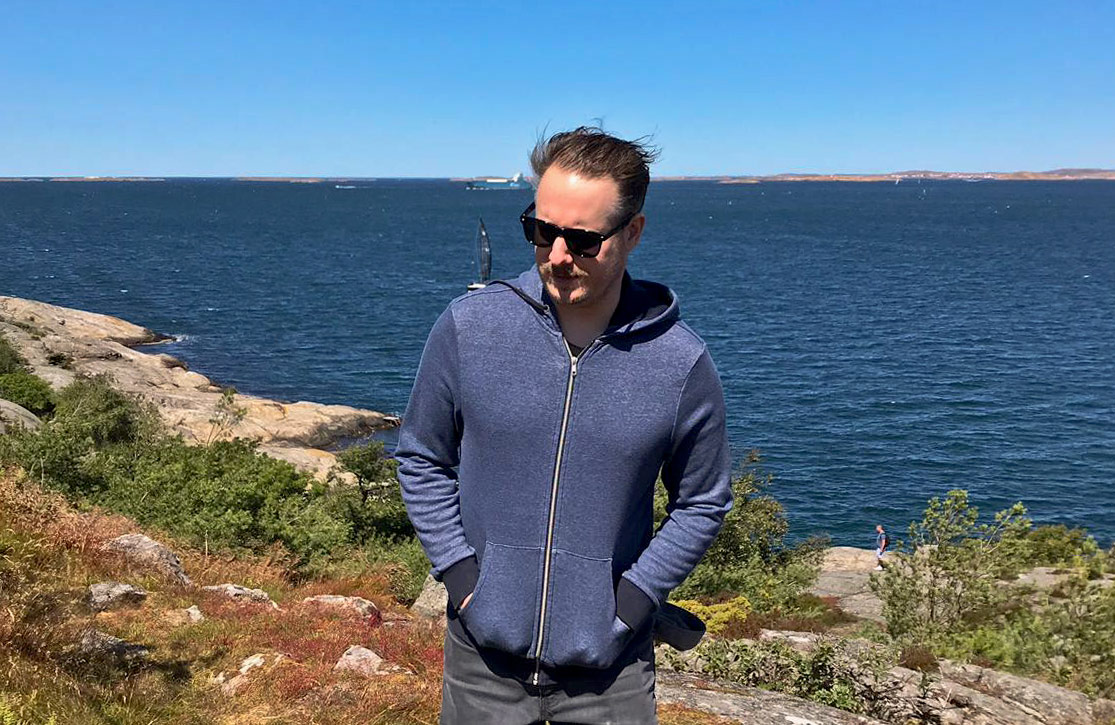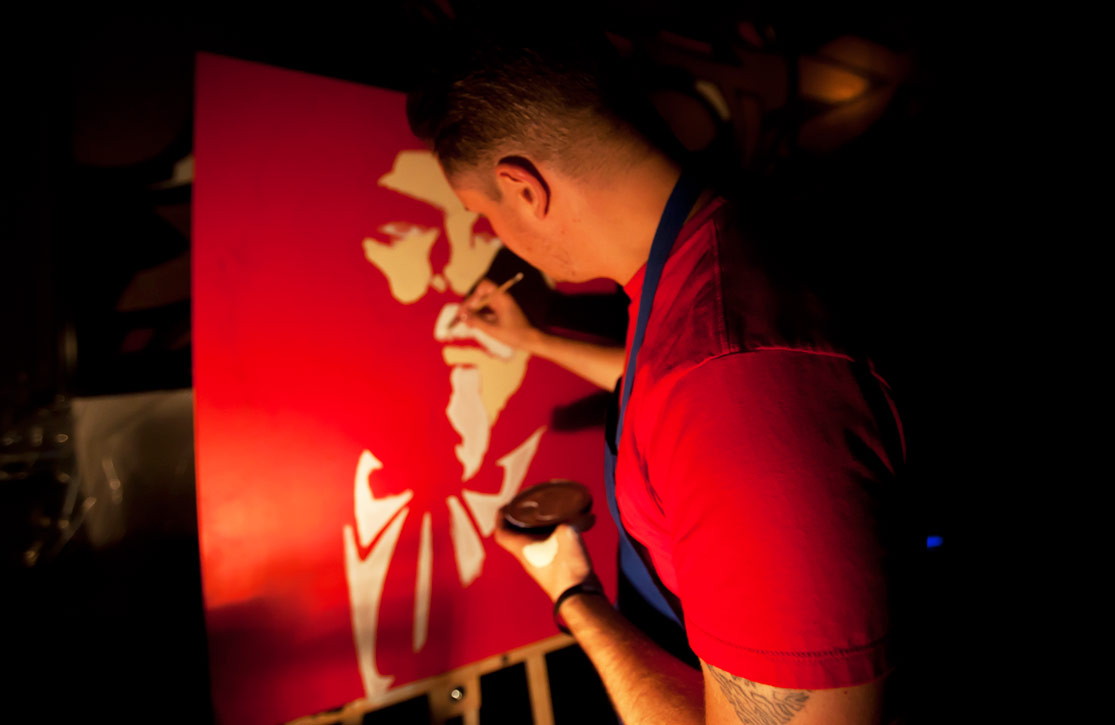 Please feel free to contact me if you have any questions or concerns about anything on this site. Commissions are always welcome.